Smith Field
Spirit of Flight Celebration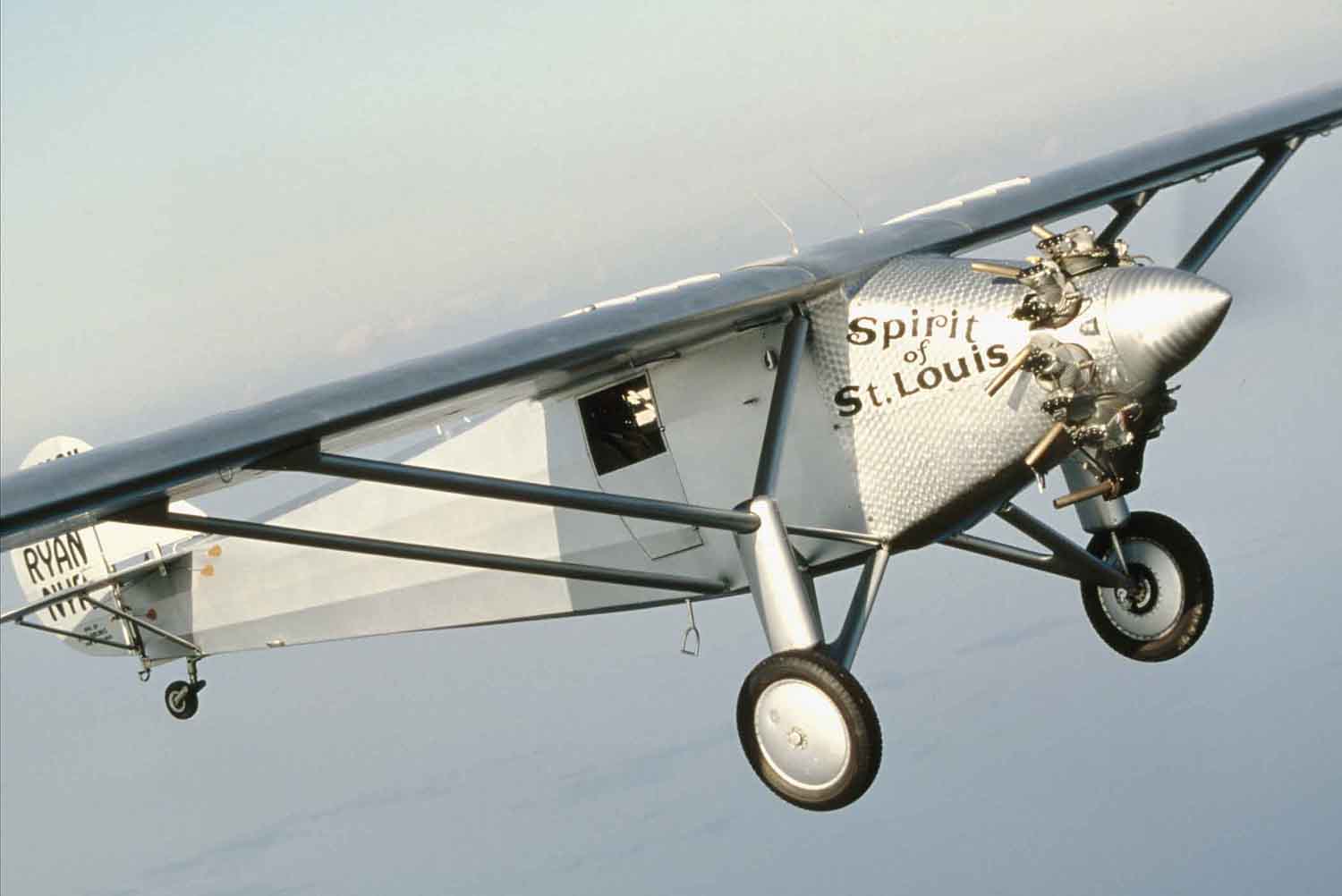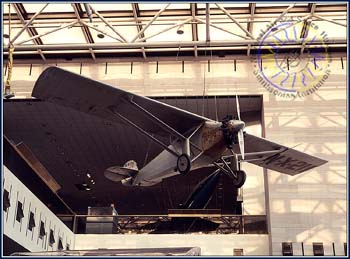 This is the replica, which will be flying in This is the original, on permanent display at the
Fort Wayne, IN. Smithsonian in Washington, DC.

Smith Field (SMD)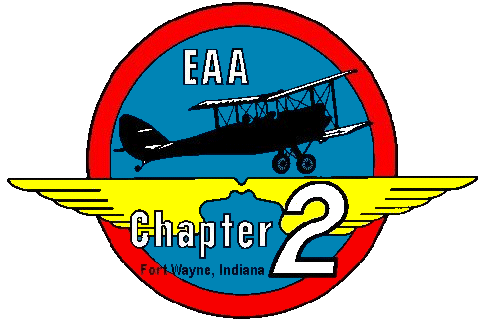 Fort Wayne, IN
June 28/29, 2003
Come and join us as EAA-VAA Chapter 37 welcomes the visit of the Experimental Aircraft Association's replica of the Spirit of St. Louis in a nostalgic recreation of the stop Charles Lindbergh planned at historic Smith Field on his way west, after flying east into history. In addition, we will be bringing the past and future together as EAA Chapter 2 hosts local youth, introducing them to the world of aviation through the Young Eagles program.
Spirit of St. Louis - get an up close and personal look at this replica of the Ryan. You can even buy a ticket for only $150 to take a ride in the Spirit; hurry!- they're going fast. And, yes, pilots can get "stick time" - click here for an AOPA published report on flying this replica.
Young Eagles - The EAA Young Eagles Program wants to offer every young person between the ages of 8 and 17 the chance to turn the dream of flight into a reality. EAA's goal is to have flown 1,000,000 young people by the 100th anniversary of flight in the year 2003. Pre-registration for these FREE flights is required. Click here to request more information.
For further information, contact Tim Fox or Les Matheson.